Thanos Diacakis' infrequently updated page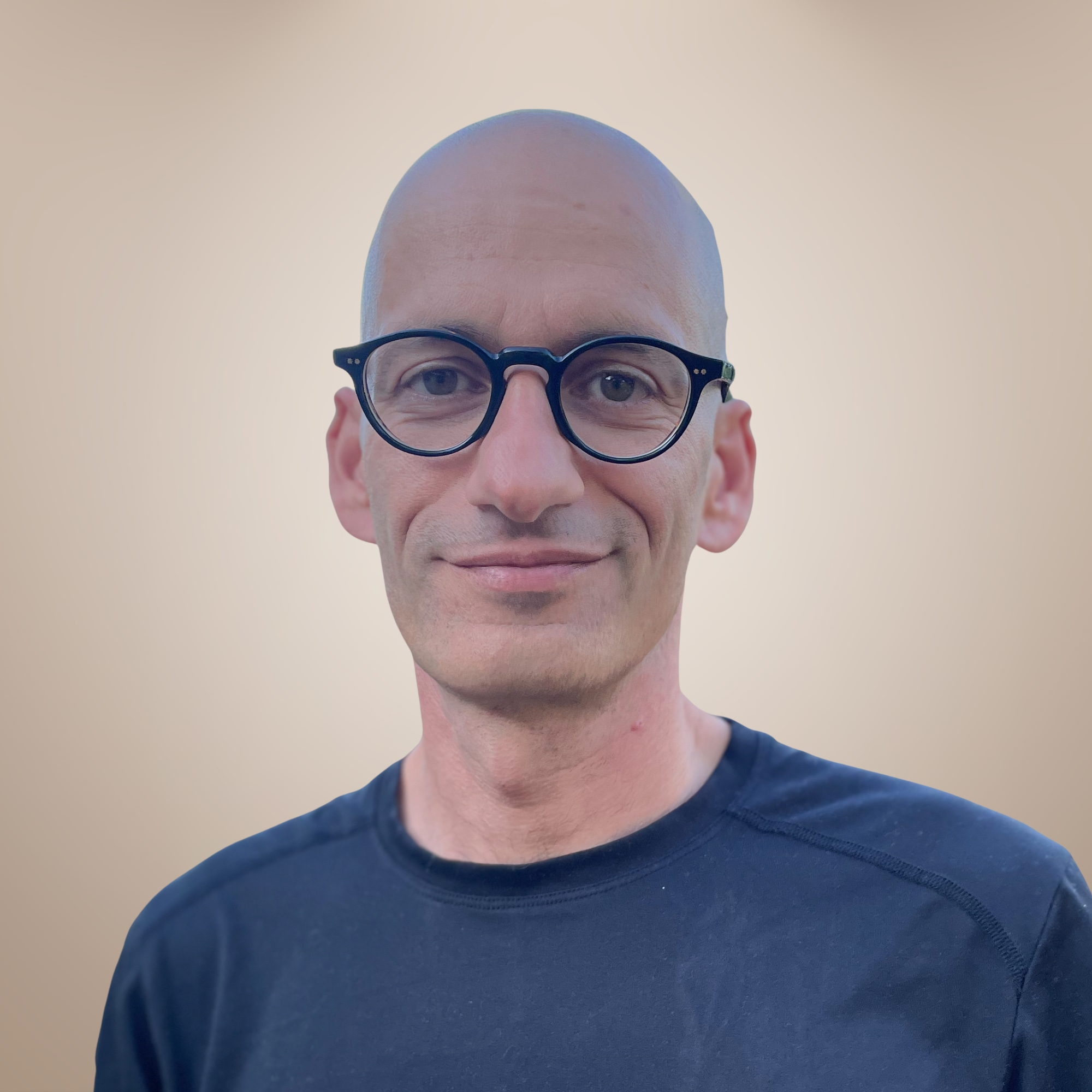 Work
I have extensive expertise in the strategy, design, and implementation of software applications and IoT products.
More specfically I am well versed in software design and architecture; product management; agile development process and systems; engineering team management and extending and pivoting existing products.
I have worked in companies of all sizes, from one person startups to public companies in various roles, including VP of Engineering and CTO.
At my current day job I work as a Senior Staff Software Engineer at Included Health. Previously, I worked at Uber's Office of the CTO on Technical Innovation and I was the technical lead on the JUMP bikes and scooters project. I am also working on various projects at SavvyAviation.
I hold a Master of Information Networking from Carnegie Mellon University, and a Bachelor of Information Systems Engineering from Imperial College, London. I have authored several patents.
My full bio is available here: linkedin.com/in/thanosd
I infrequently post to Twitter here: twitter.com/thanosd